Dr Phillips Listings
Search Dr Phillips, Orlando Florida properties for sale under $200,000
Dr Phillips Homes under $200,000
In this price range most of the properties are condominiums and townhouses but there are a few distressed single family homes from time to time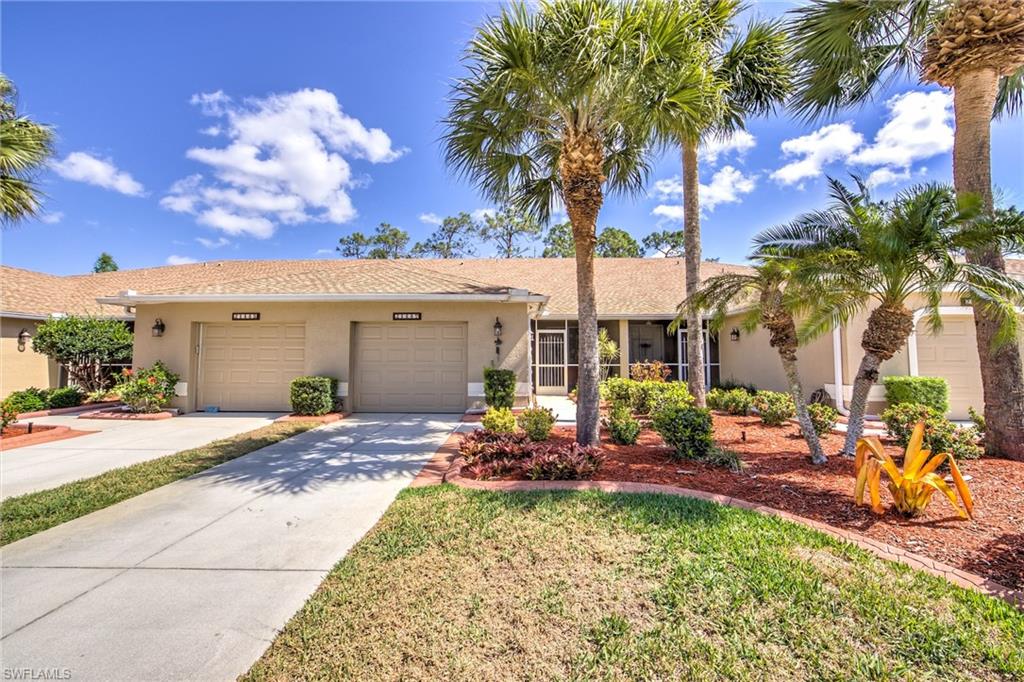 Dr Phillips Homes
$200k to $300k
Starter homes with value now and in the future
Dr Phillips Homes
$300k to $400k
Doctor Phillips award-winning school district!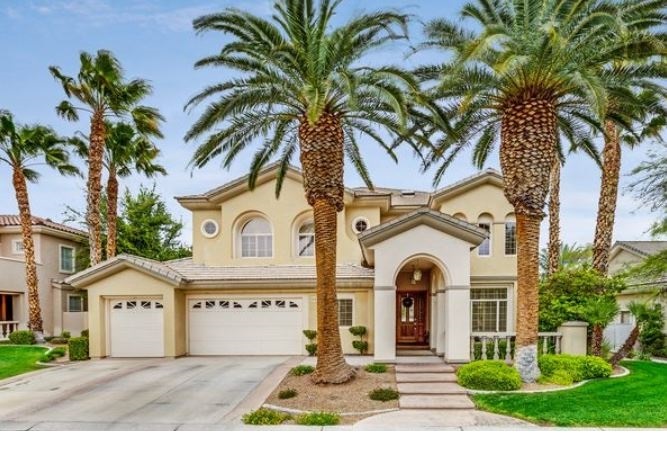 Dr Phillips Homes
$500k to $600k
Gated communities, pool homes, and title roofs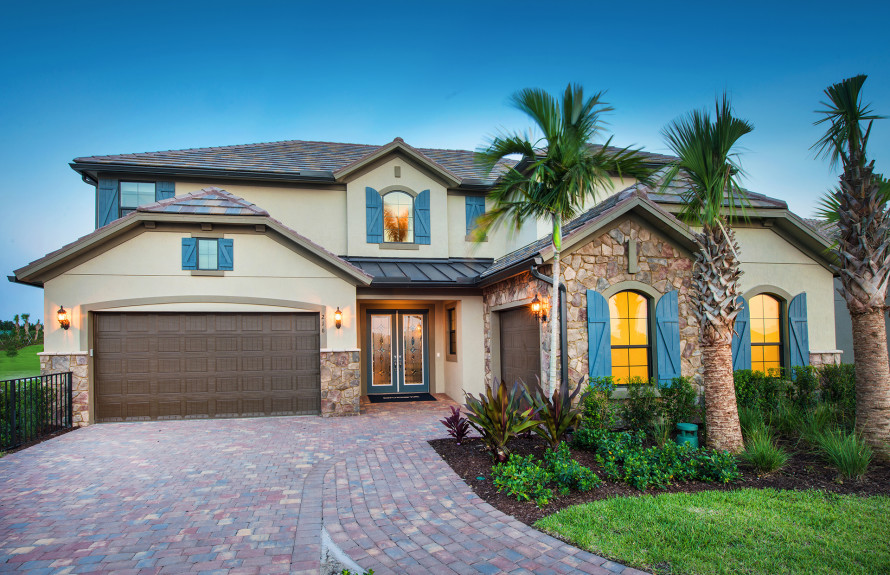 Dr Phillips Homes
$600k to $800k
Doctor Phillips Executive homes for sale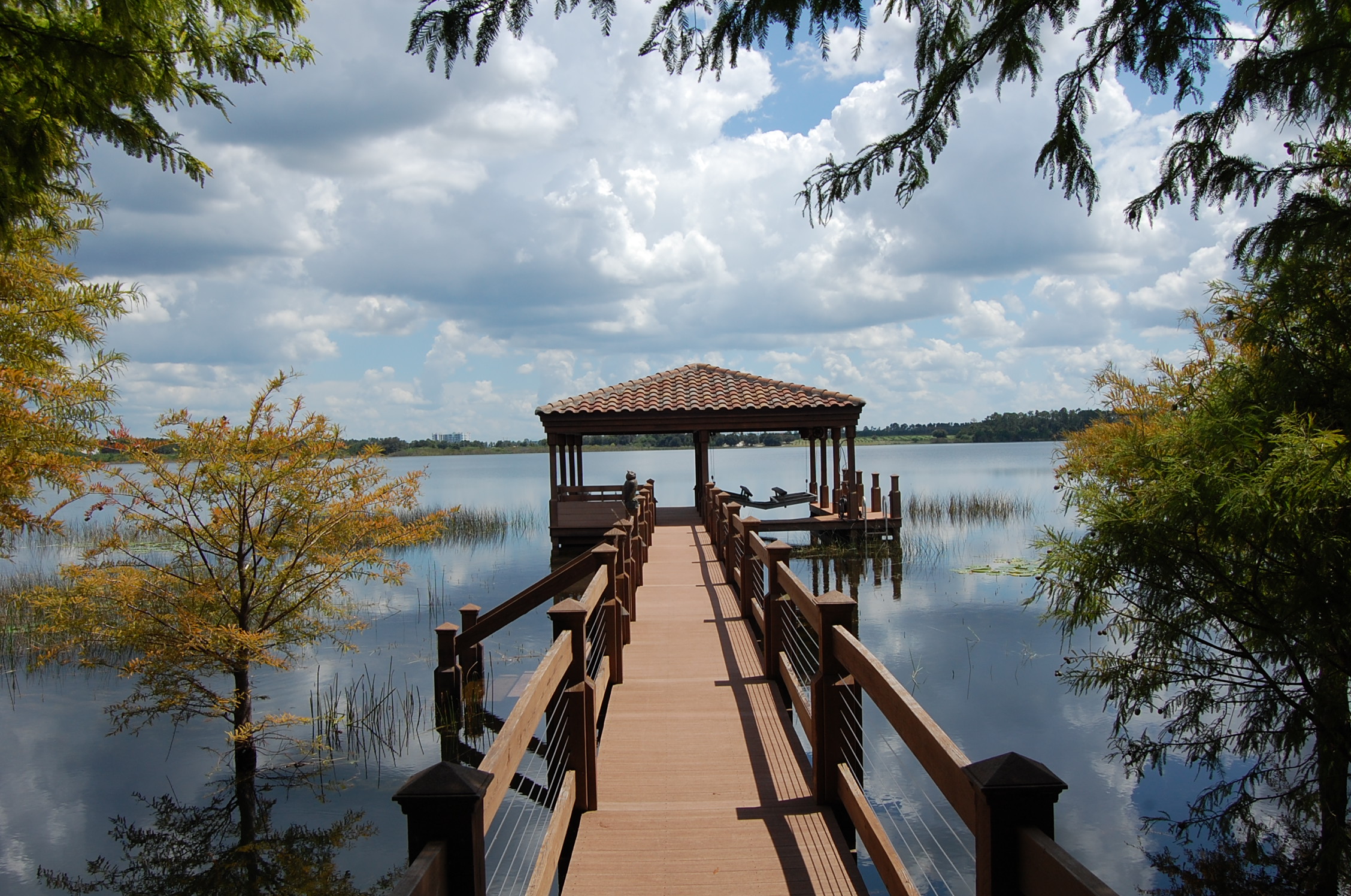 Dr Phillips Homes
$800k to $900k
Summer fun lakefront in this price range!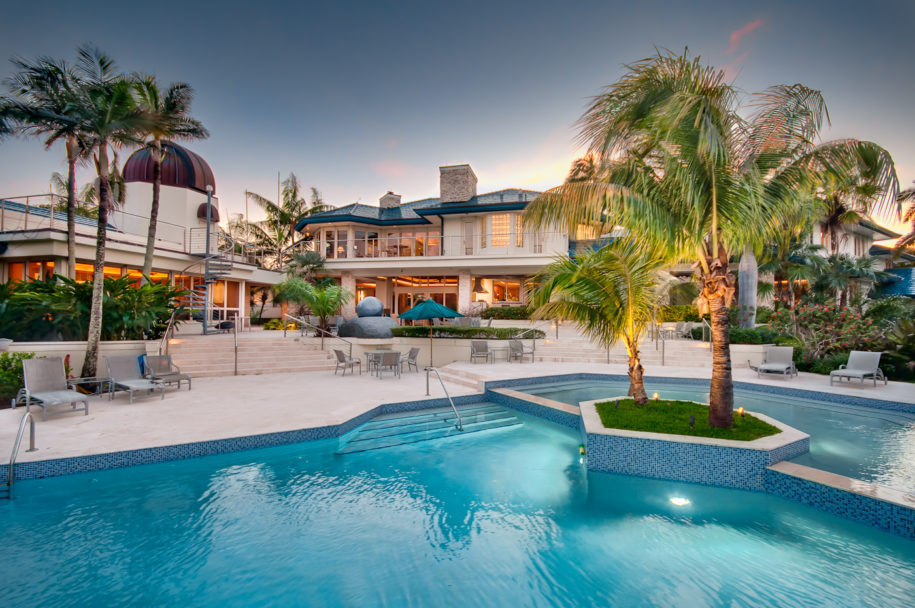 Dr Phillips Estates
Luxury Homes
Some of the finest Luxury Homes in Florida
Ready to Buy?
Let Robert Schott and Paula Hemani help you find your dream home in this sought after community called Doctor Phillips.  Call today 407-347-3800!